100+ Best Christmas gifts under 40$!
Funny T-shirts
Everyone loves t-shirts, you can never go wrong with a hilarious piece of clothing! Choose from 100+ great designs, there is something for everyone, whether you're looking t-shirts for geeks, beer drinkers, musicians, punks, metal heads or just for friends who love a good laughter. Give a gift that makes them smile for a long time!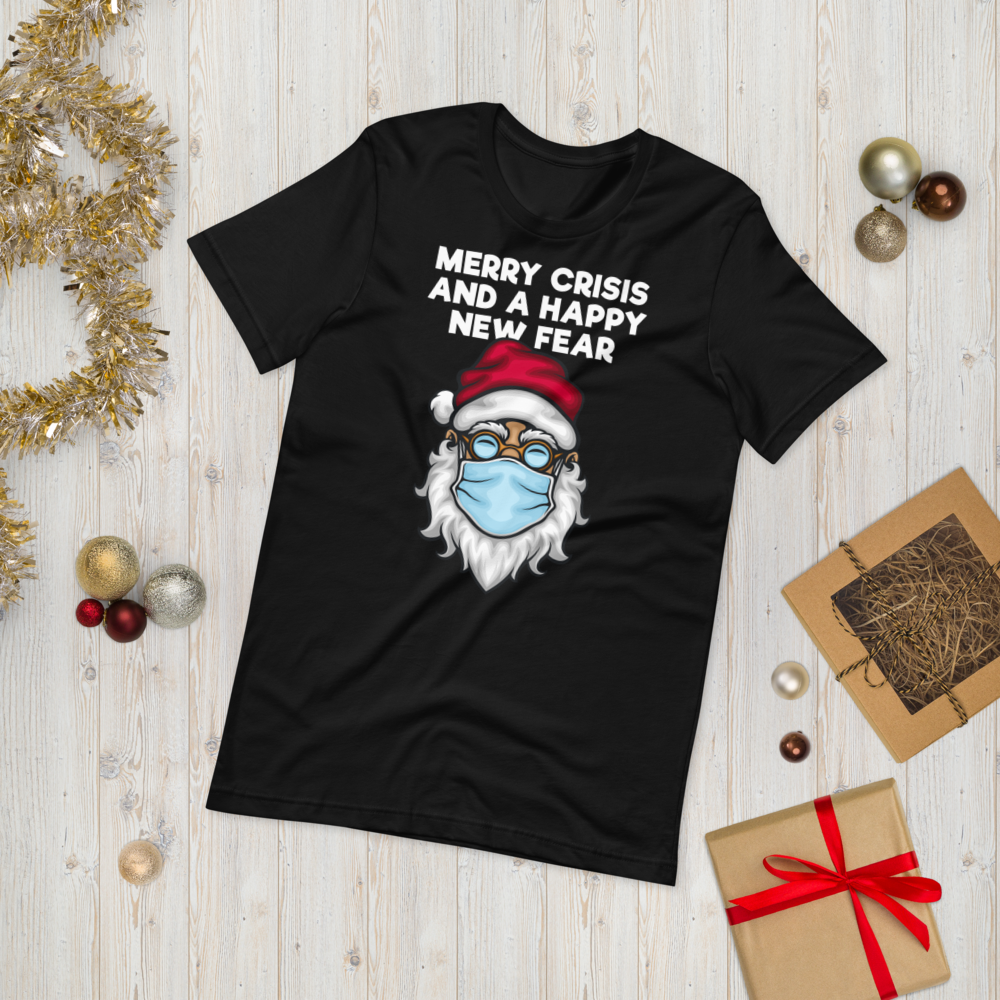 Awesome Accessories
It's always a good idea to give accessories for Christmas, because you can never have too many! t3hwin offers cool fanny packs, beautiful neck gaiters and embroidered hats & caps! You can choose from dad hats and snapbacks. This year trend is 'Make America use the metric system' hat or maybe it's time to make red hats wearable again. Don't know what to give a teenager for Christmas? Try a fanny pack with a cool comic bubbles pattern or a retro 8-bit gaming design. Available in two sizes and you can match the one you choose with the same design neck gaiter!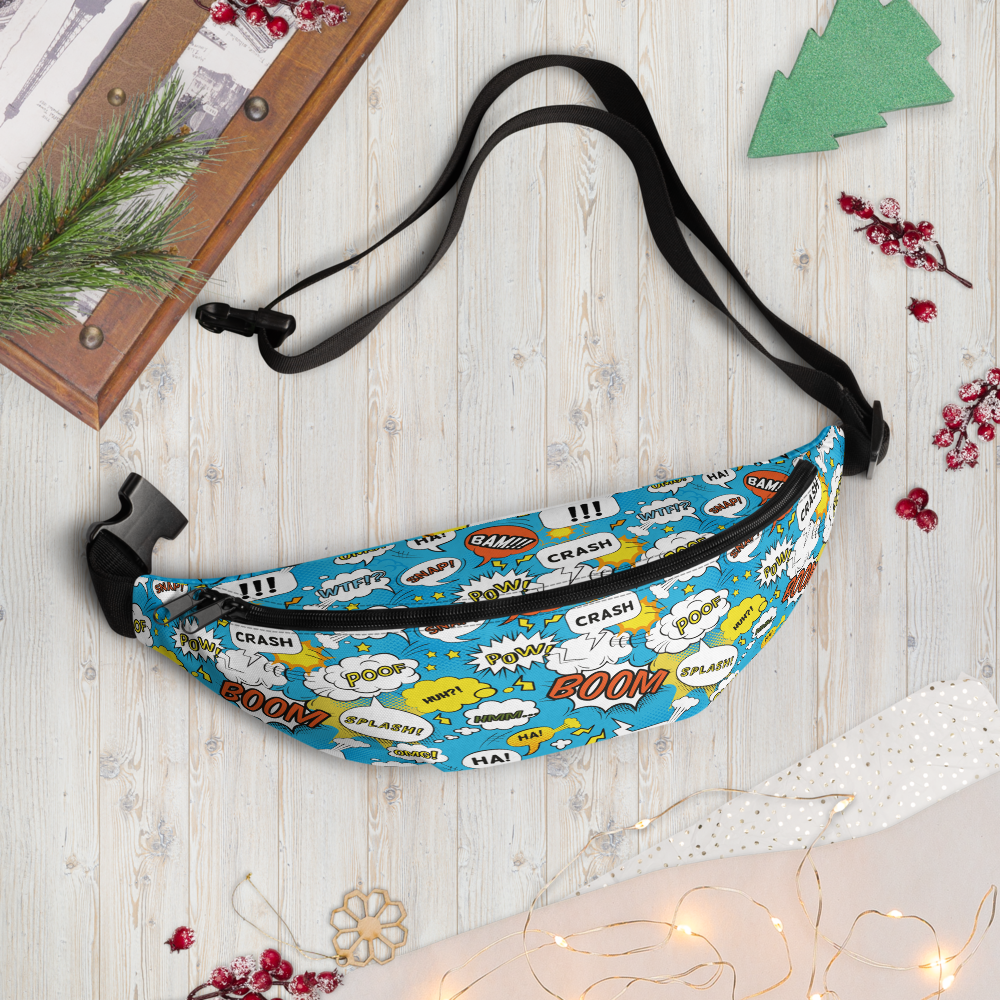 Cool Home & Living Items
Funny mugs never go out of the Christmas gift trend. That's the best thing to be remembered by when one makes a fresh cup of coffee every morning in a nice mug that you gave as a present. We also offer cool throw blankets with unique geeky designs that are great as gifts! Check out our home & living collection to find something you love!